Celene
Bordeaux
Celene Bordeaux was born from the merger of the historic Crémant de Bordeaux winery (formerly Ballarin) and the Lannoye vineyards. The latter are made up of three estates on the right bank of the Garonne and located in the appellation Castillon Côtes de Bordeaux, Puisseguin Saint-Émilion, and Saint-Émilion Grand Cru.
Discover us
Celene's Crémants
Crémant maker since 1947
Dive into the world of our fine bubbles, discover the Crémant de Bordeaux !
The RDO (Registered Designation of Origin) Crémant de Bordeaux officially appeared in 1990. Crémant de Bordeaux is produced and elaborated on the appellation area of Bordeaux, according to the traditional method called champenoise.
See the range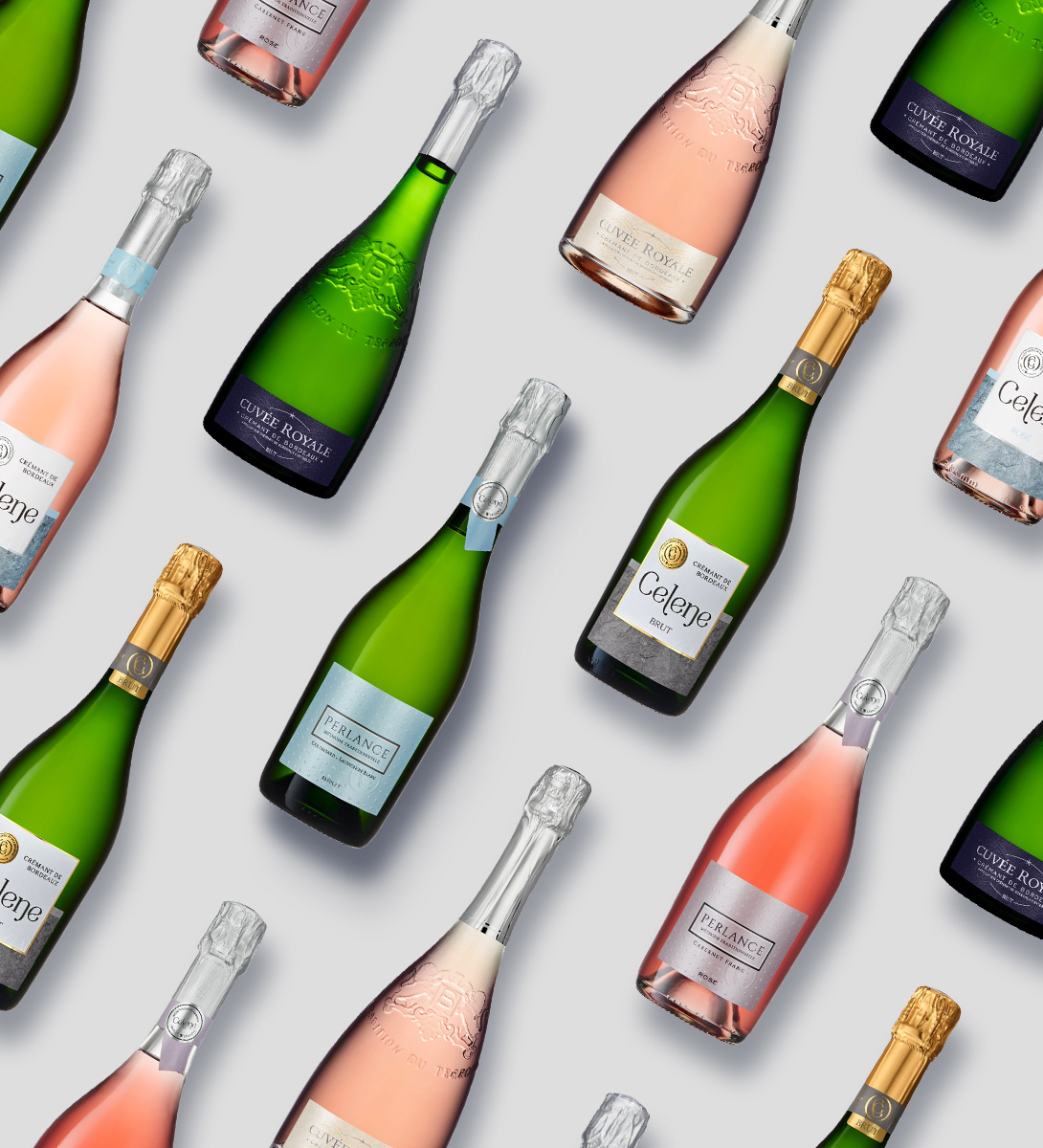 Lannoye vineyards
Innovative in tradtion,
we make pleasure wines
Our oenotourism offer
I cook
in the Château
Starter/dish or main course/dessert formula
The recently converted kitchens at Château Ambe Tour Pourret allow you to participate fully in the cooking class as they have 12 individual cooking plates and a work area for each of you.
In order to pass on to you our passion for food and wine pairing, we offer you the possibility of creating gastronomic combinations with wines from the Lannoye vineyards.
This course is valid all year round and every day of the week for lunch and dinner.
Discover our offer
#celenebordeaux
on Instagram