Lannoye vineyards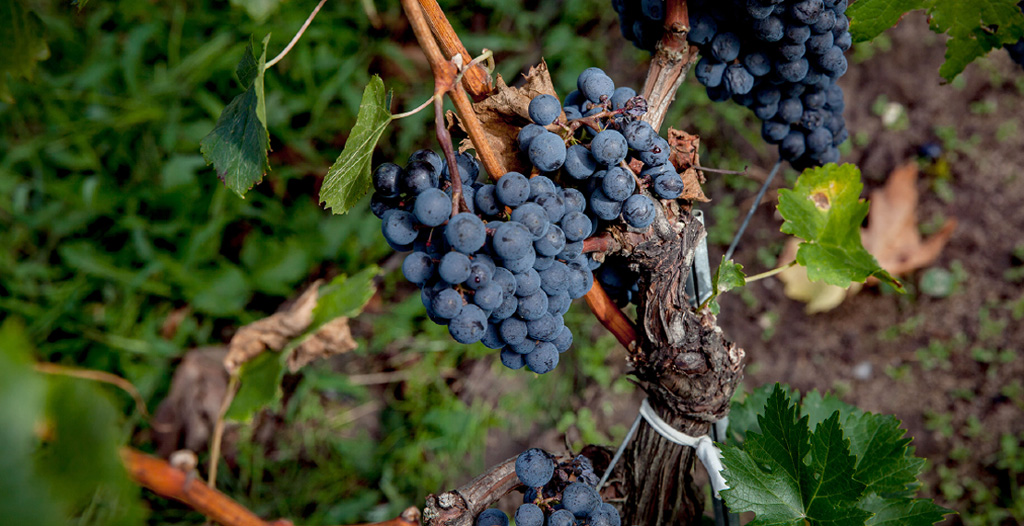 A childish dream
Native from a farmers family from the North of France, I have wished in the middle of my life to retie with my roots coming back to the land work. Introduced to the Bordeaux wines by my father, I naturally turned to this terroir to accomplish my dream.
My first crush will be the Château Lanbersac followed quickly by the Château Moulin de Clotte.
In 2001, I took the plunge, supported by my husband, I start the big adventure : night lessons at the university of Bordeaux, precious advises from winemakers and then my first harvests.
I am taken by Château Lanbersac in Puisseguin Saint-Emilion, followed by Château Moulin de Clotte in Castillon Côtes de Bordeaux and finally by Château Ambe Tour Pourret in Saint-Emilion Grand Cru, bought in 2007.
Francoise Lannoye
« Involved in the vineyard of Bordeaux since 2001, I fell in love with the charm of Château Ambe Tour Pourret in 2007. A beautiful building with an inside courtyard, centered toward a centenary chestnut tree. The sweetness of the art of living at the entry of the prestigious village of Saint-Émilion with a small vineyard in front of the château.
»
Our Châteaux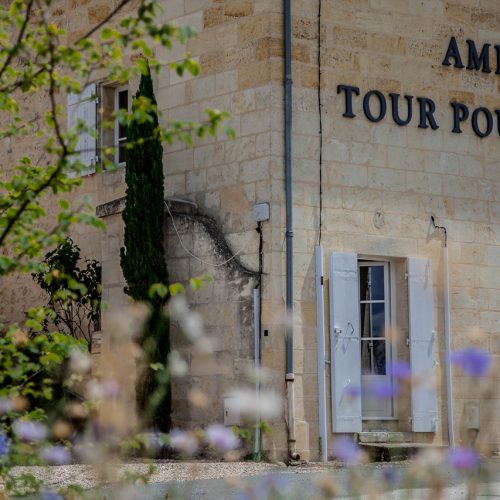 Château Ambe Tour Pourret
SAINT-EMILION GRAND CRU
Bought by our familly in 2007, the Château Ambe Tour Pourret is located at the entry of Saint-Émilion.
Discover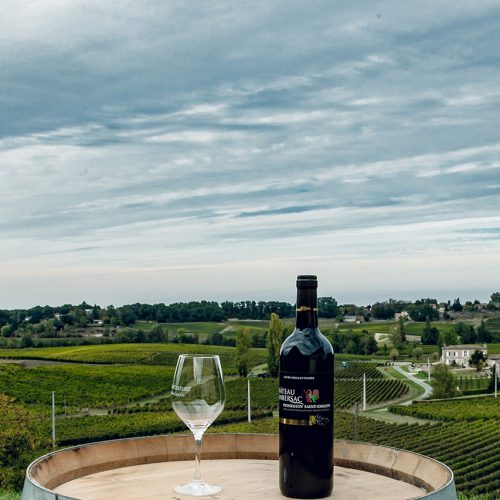 Château Lanbersac
AOC PUISSEGUIN SAINT-EMILION
The Château Lanbersac is a 22 hectares vineyards, located at the south of the appellation Puisseguin Saint-Émilion on the calcareous plateau.
Discover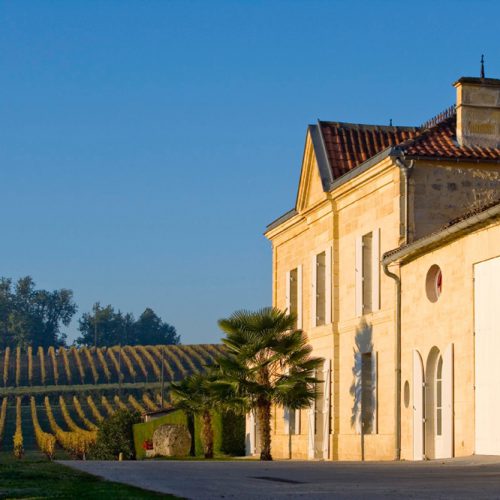 Château Moulin de Clotte
AOC CASTILLON CÔTES DE BORDEAUX
Château Moulin de Clotte overlays 8 hectares of vines located in the appellation « Castillon – Côtes de Bordeaux ». It is idealy located a few kilometers east of Saint-Emilion in the village of Salles de Castillon. This domain has a terroir of clay and calciferous molasse.
Discover
I cook in the Château
Château Ambe Tour Pourret's kitchen has been designed to benefit fully from your cooking lesson with 12 individual hotplates and work spaces.
Discover